- Wholesale merchandise for retailers
- Textile + design reference / inspiration pieces
- Editorial + wardrobe rentals
- Wardrobe styling / consulting
- Event planning / production
- Private party sip and shops
- Photoshoots

Ask about our tiers of service. We can tailor your experience to your budget and your needs.


For more details or to make an appointment, email us: dustyrosevintage@gmail.com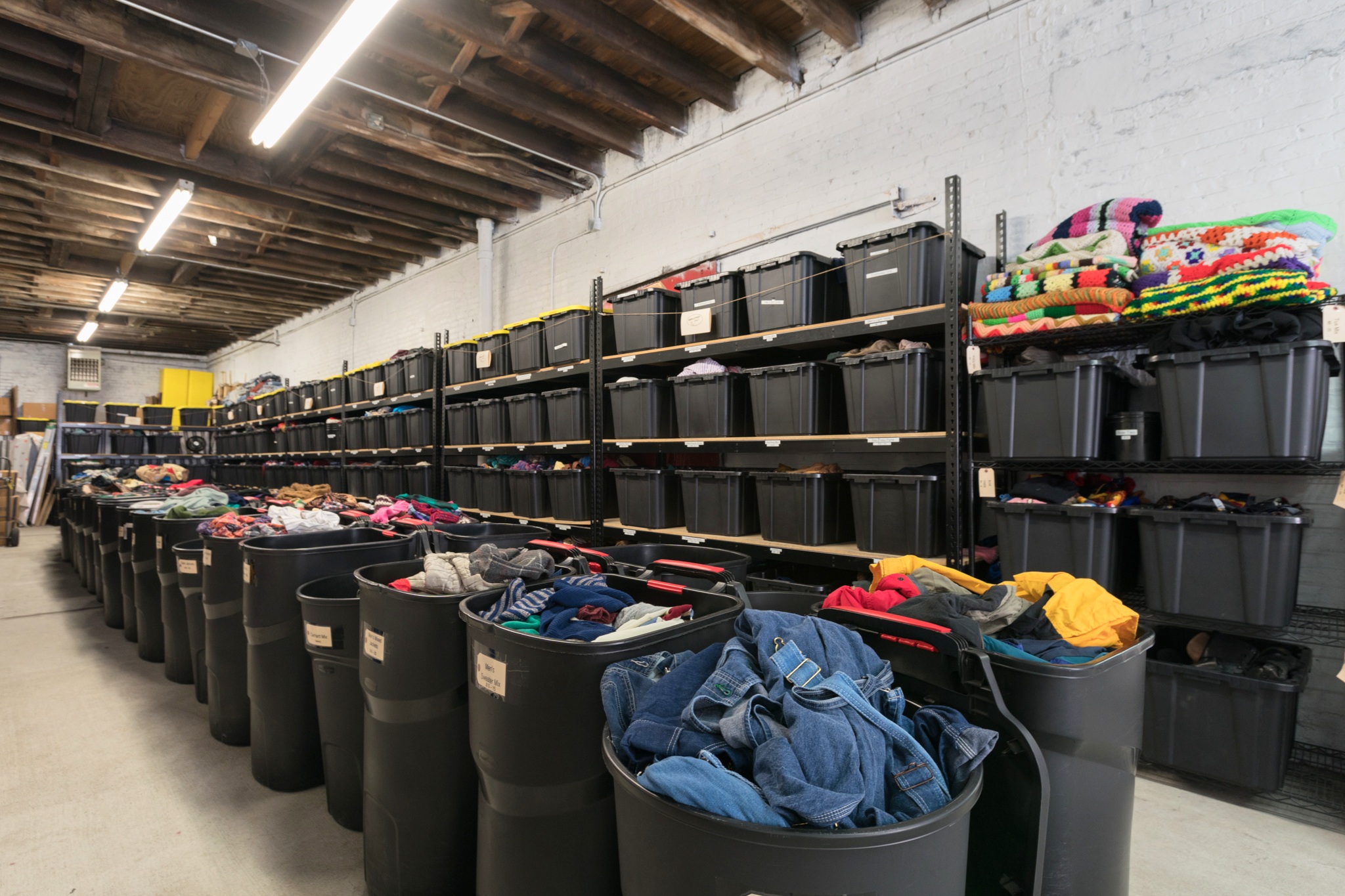 - You must spend $400 per visit to receive our wholesale prices
- You must be selling online or in a physical location
- Bring your reseller certificate and tax ID
We accept cash or Venmo for payment.
Please include the following information in your email:
- The name of your shop
- Brick & mortar address, Website URL, Social Media handles
- A detailed description of items you are looking for (ie. Men's/Women's, eras, styles, overall aesthetic, examples of style icons, etc)
- When to expect you so someone is on hand to discuss your needs
If you're local, stop by during public hours to see our inventory for yourself!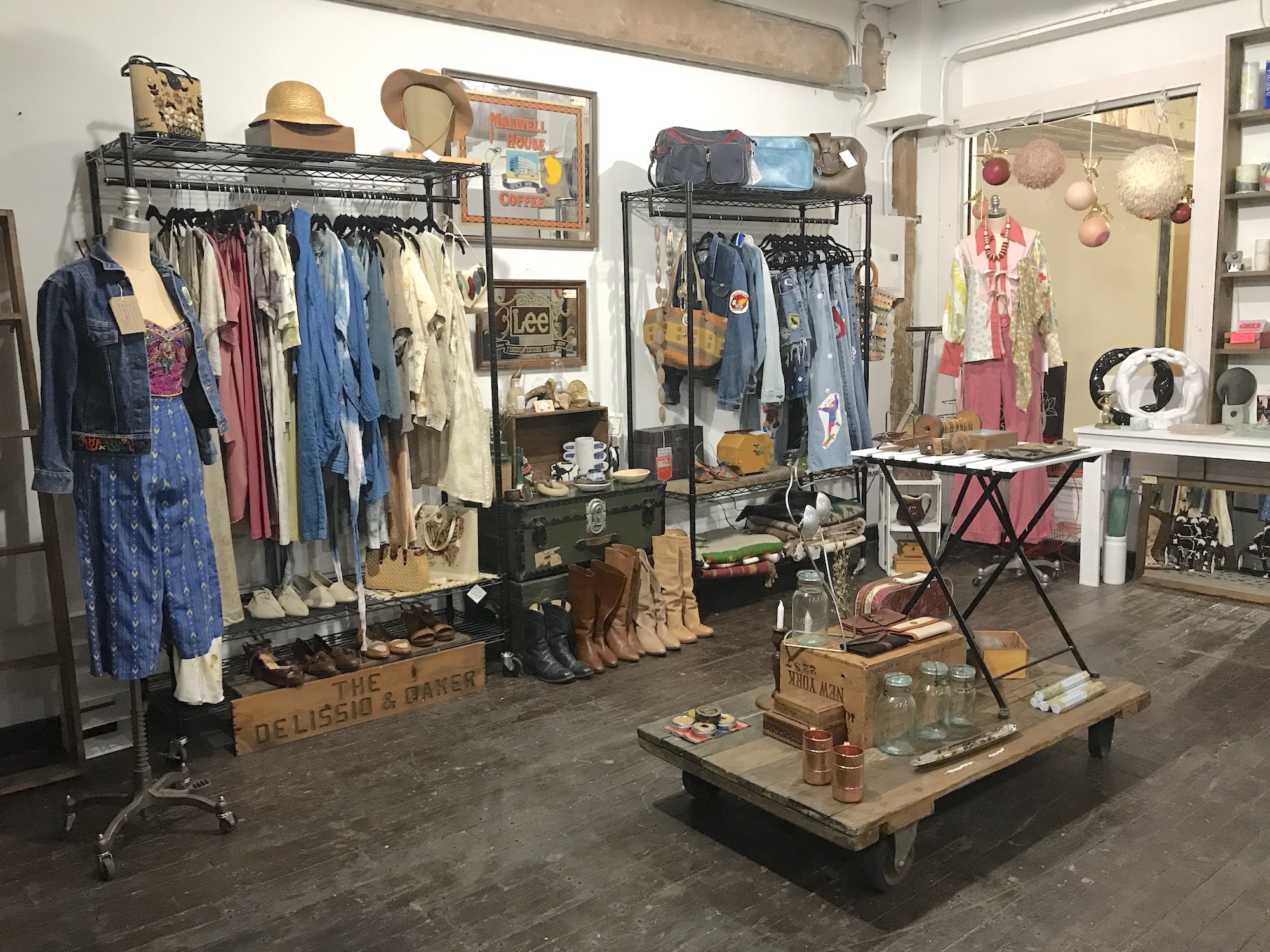 We fully support fun times! Consider us for your next party, pop-up, photo shoot, workshop, etc.
We also produce activations both on-site and off.
Contact us at dustyrosevintage@gmail.com with specific details regarding your event.
Rates vary based on scope of event.
Check our Events page for past events, and follow us on social media for updates on upcoming ones.
Book our space Monday - Wednesday
$75+ per hour - 3 hour minimum
Includes:
- space by window with natural light
- use of this plant wall
- seamless backdrop frame (white and black fabric drops and clips can be included)
- 2 interfit studio lights
- use of all clothing for an additional $100 an hour (deposit and holding required for incidentals)
- racks and hangers free with 6 hour booking
Email dustyrosevintage@gmail.com with details about your shoot. Rates vary based on scope of project.
HOW TO SHOP IF YOU'RE NOT A WHOLESALE CLIENT:
- Dig! Dig! Everything in the open bins/barrels is for sale!
- Items are priced individually at check out
- Retail items are priced individually on price tags
- We don't haggle (sorry!)
All sales are final.

Public hours:
Thursday - Saturday, 12pm - 7pm
Sunday, 12pm - 6pm